About Oakridge Landscape Contractors
Stunning landscapes since 1992.
Oakridge Landscape Contractor's commitment to excellence was established in 1992. Our team of professionals are devoted to building positive relationships with clients. Our focus and dedication can be seen throughout decades of award-winning residential and commercial projects. With over 25 years of experience, we stand firm behind our work and take pride in the landscape environments we build and maintain.
"There's nothing more important than knowing and understanding the needs of our clients."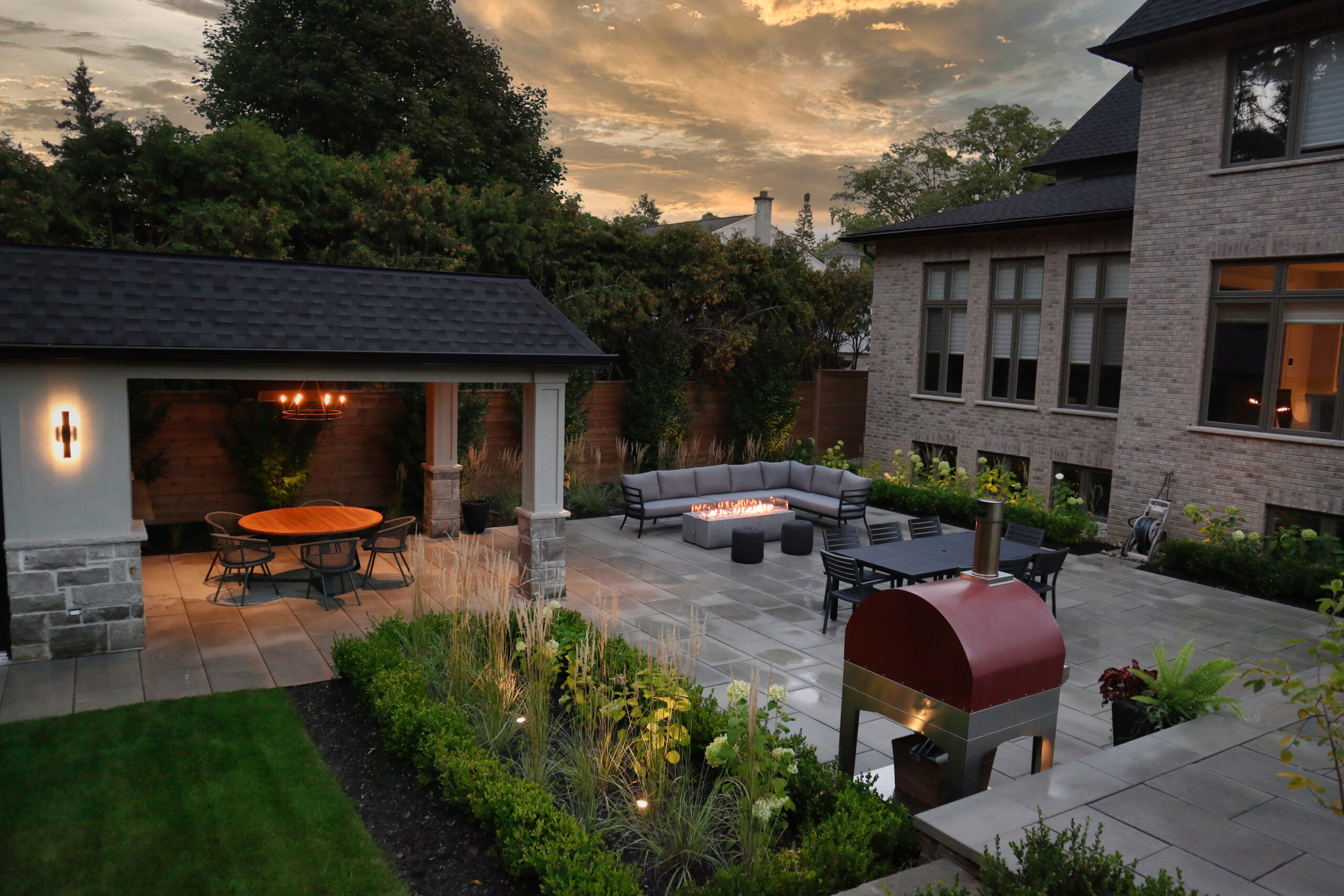 Members of
LANDSCAPE ONTARIO
SNOW AND ICE MANAGEMENT ASSOCIATION(SIMA)
HANDS ASSOCIATION
HAMILTON CONSTRUCTION ASSOCIATION
CANADIAN LANDSCAPE NURSERY ASSOCIATION
SMART ABOUT SALT
BONDING AVAILABLE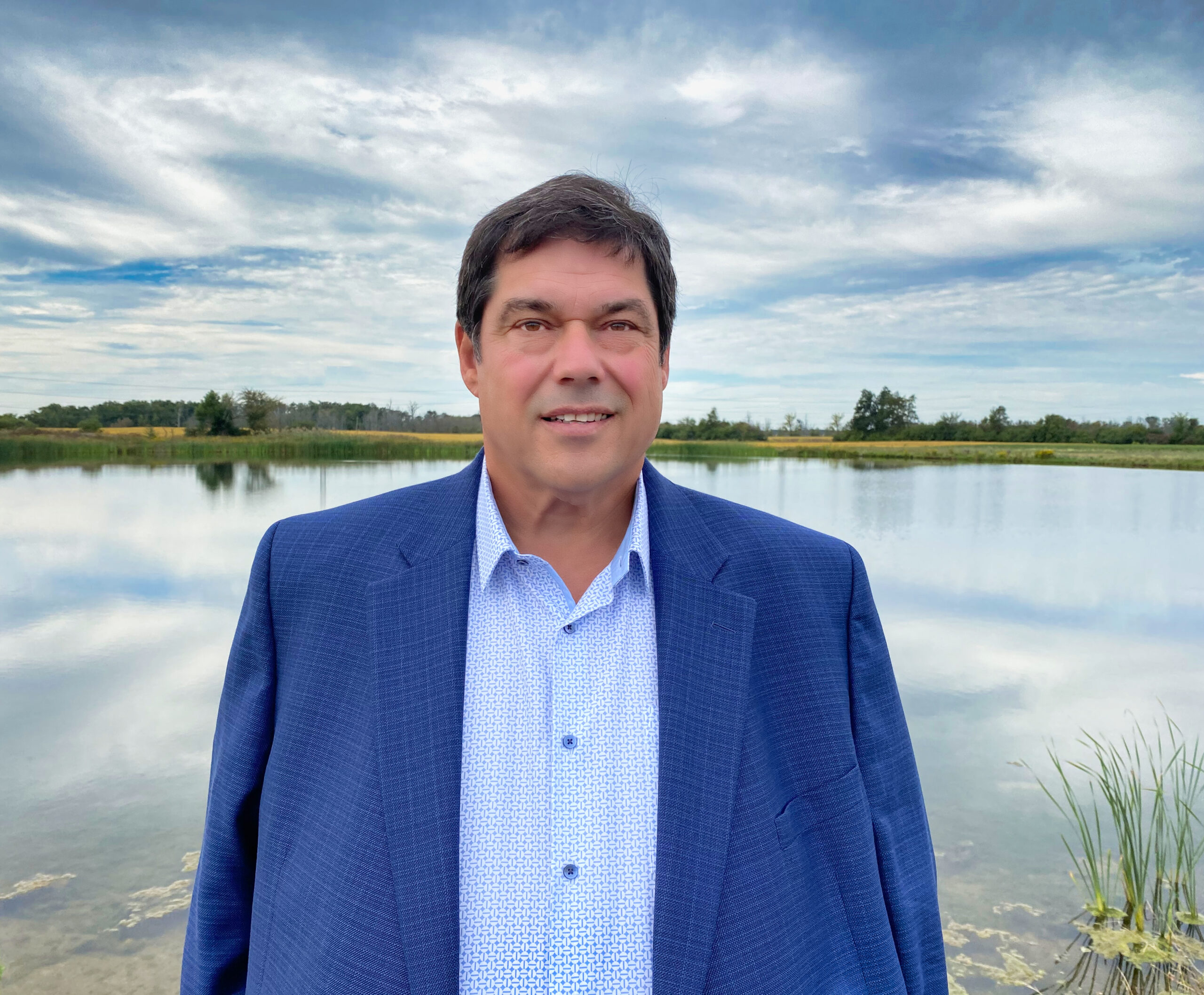 Herman Ciardullo
President
Learn More
Herman Ciardullo is the president and co-owner of Oakridge Landscape Contractors. He has a lifetime of experience which began with his parent's successful produce and garden centre business. After graduating from McMaster University he realized Landscaping was his true passion and followed his father's footsteps into the horticultural business. His focus and client dedication can be seen throughout decades of innovative residential and commercial projects.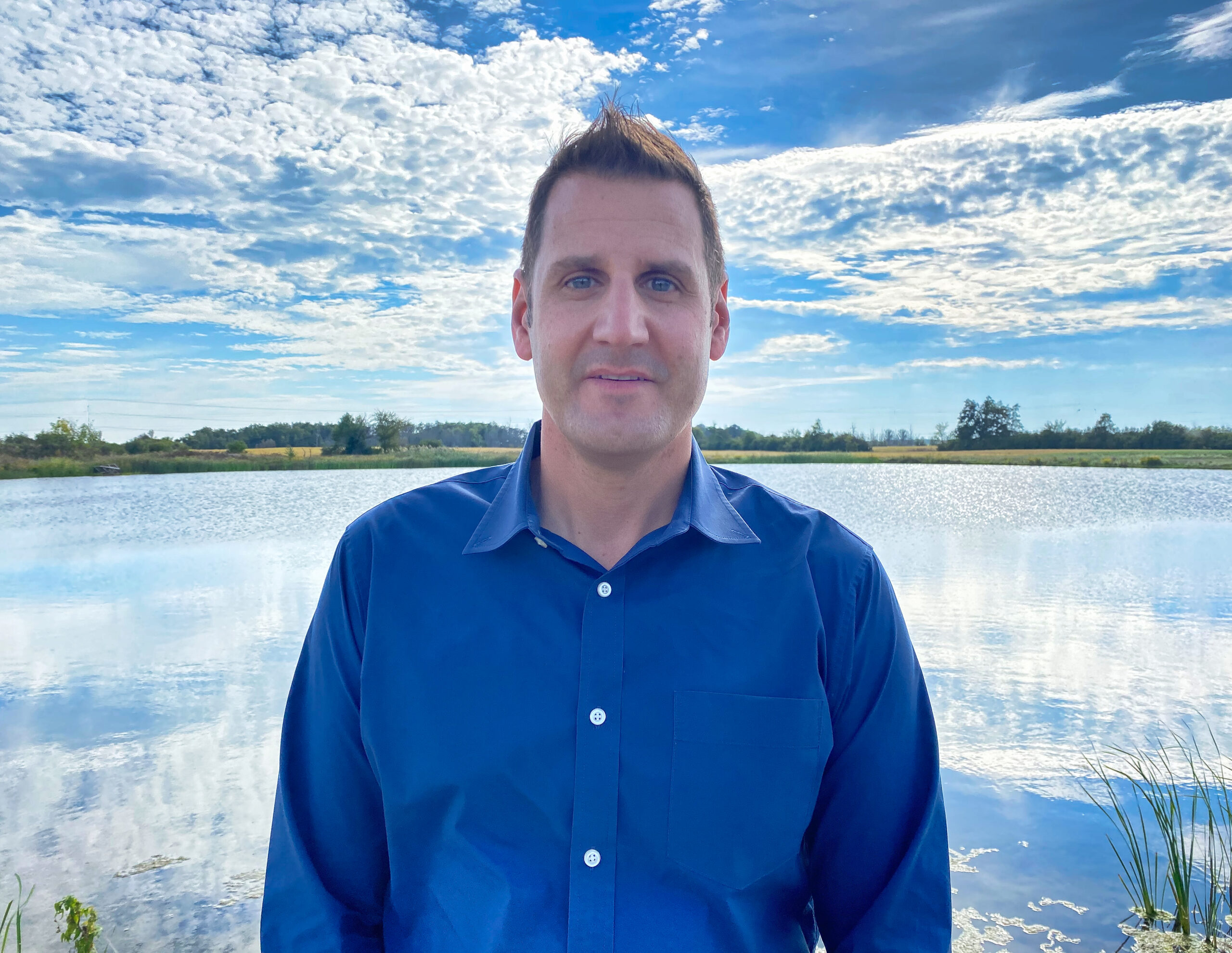 Mark Poloniato
Vice President of Construction & Sales
Learn More
Mark's background in creating beautiful designs and managing all types of landscape projects comes from generations of family involvement in the landscape industry, coupled with a Landscape Technician diploma from Humber College. Together with his construction team, he has continued to maintain Oakridge Landscape Contractor's strong presence through various projects in Hamilton, Niagara, Western Ontario and the GTA.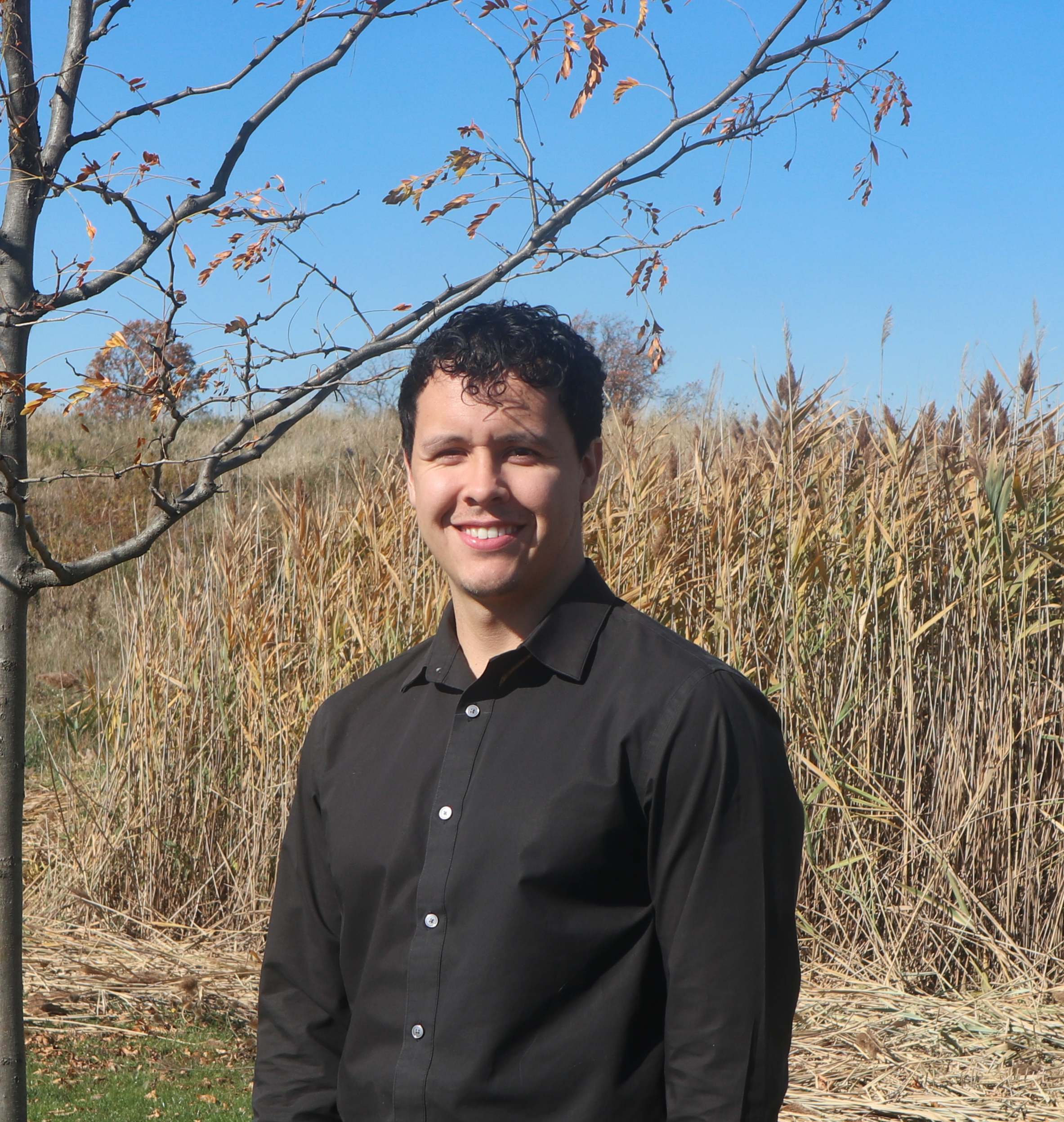 Eddie Ciardullo
Chief Financial Officer
Learn More
Eddie Ciardullo is our Chief Financial Officer and our newest addition to the team. Eddie spent the last 5 years working in various financial roles for a public company in the manufacturing industry. Eddie has a degree in Business and a minor in Economics from McMaster University and obtained his CPA designation in February 2022. Eddie looks forward to continued growth and prosperous future with Oakridge.
Coming Soon!
HR & Safety Manager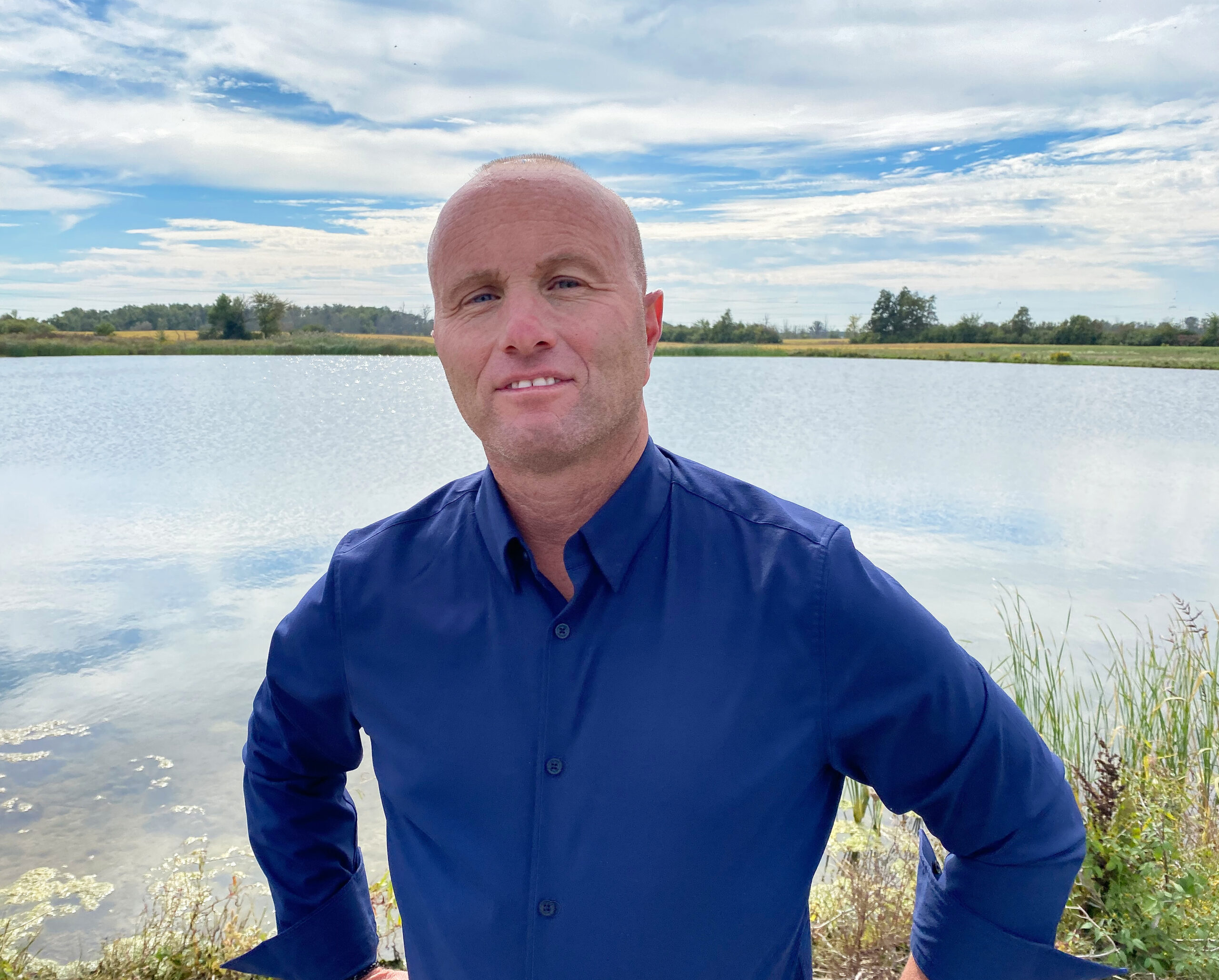 Tim Wilson
Chief Estimator
Learn More
Tim's background is largely based in Heavy Civil Construction with a focus on road construction and site servicing. Tim has a diploma in Civil Engineering and Gold Seal Certification in Road Building. Together with his Estimating Team he will continue to ensure Oakridge is publishing competitive quotations while helping to grow Oakridge's services across Southern Ontario.
Address
340 Regional Road 20,
Hamilton, ON L0R 1P0
Canada
Email
info@oakridgelandscape.com