About Oakridge Landscape Contractors
Stunning landscapes since 1992.
Oakridge Landscape Contractor's commitment to excellence was established in 1992. Our team of professionals are devoted to building positive relationships with clients. Our focus and dedication can be seen throughout decades of award-winning residential and commercial projects. With over 25 years of experience, we stand firm behind our work and take pride in the landscape environments we build and maintain.
"There's nothing more important than knowing and understanding the needs of our clients."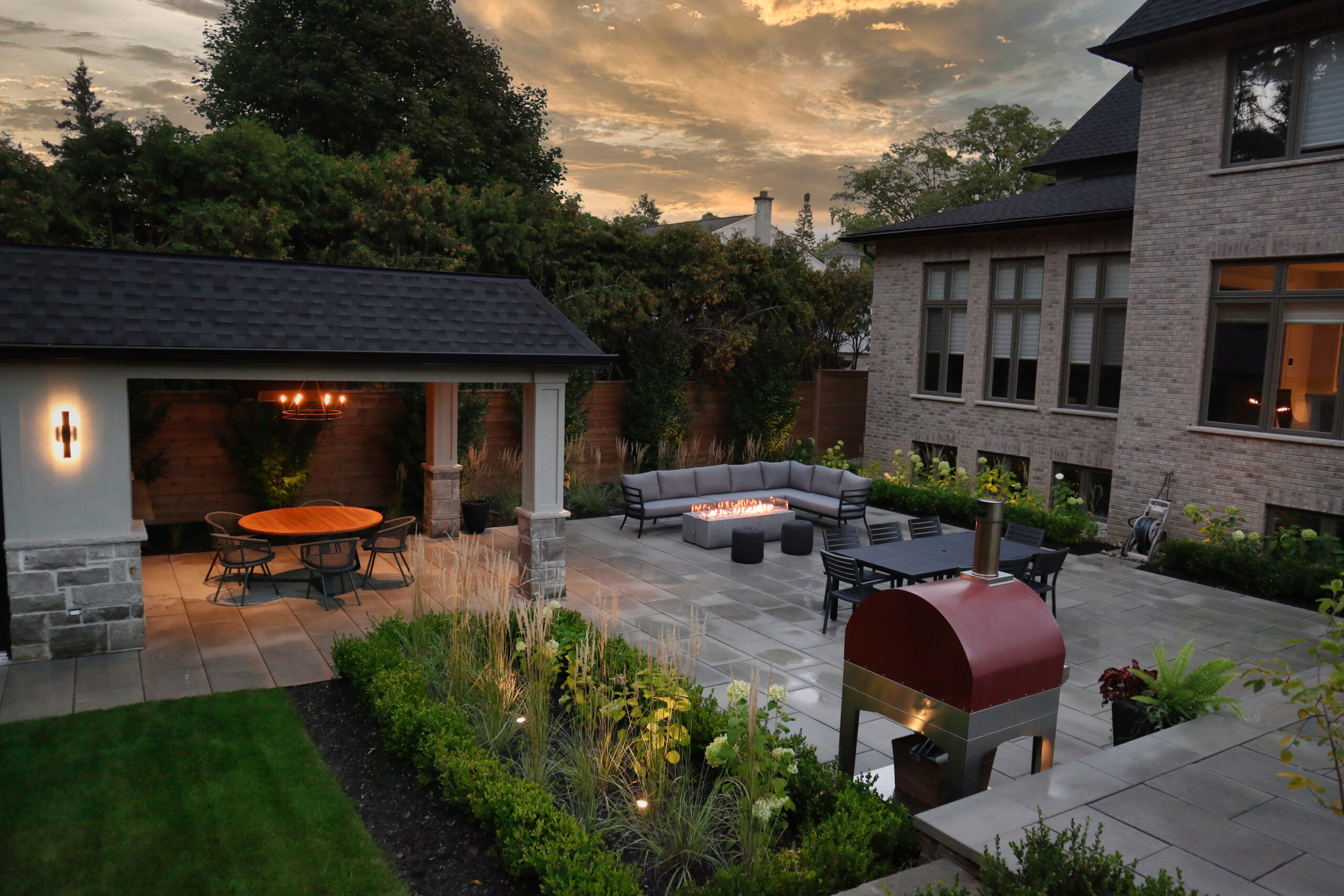 Members of
LANDSCAPE ONTARIO
SNOW AND ICE MANAGEMENT ASSOCIATION(SIMA)
HANDS ASSOCIATION
HAMILTON CONSTRUCTION ASSOCIATION
CANADIAN LANDSCAPE NURSERY ASSOCIATION
SMART ABOUT SALT
BONDING AVAILABLE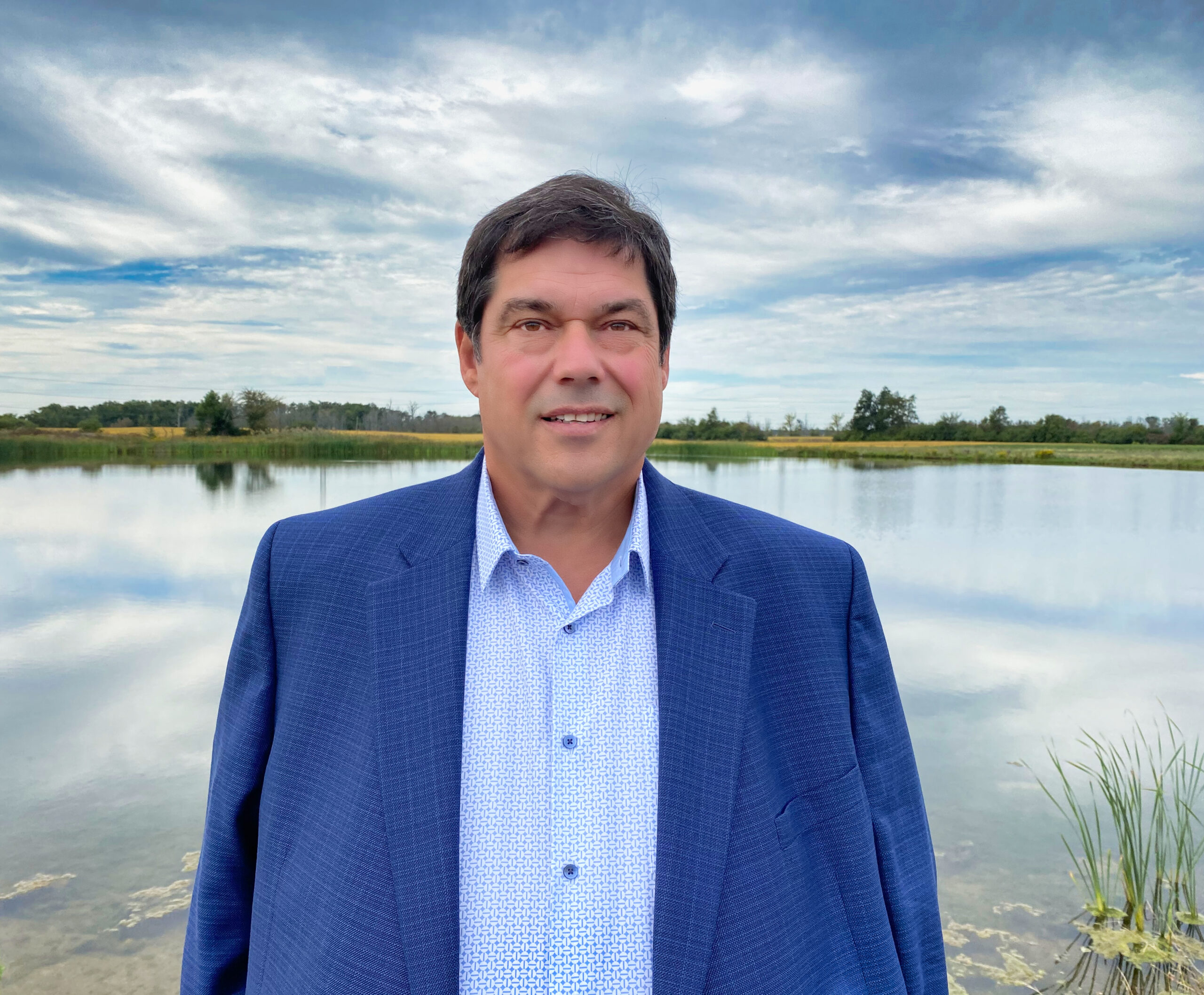 Herman Ciardullo
President
Learn More
Herman Ciardullo is the president and co-owner of Oakridge Landscape Contractors. He has a lifetime of experience which began with his parent's successful produce and garden centre business. After graduating from McMaster University he realized Landscaping was his true passion and followed his father's footsteps into the horticultural business. His focus and client dedication can be seen throughout decades of innovative residential and commercial projects.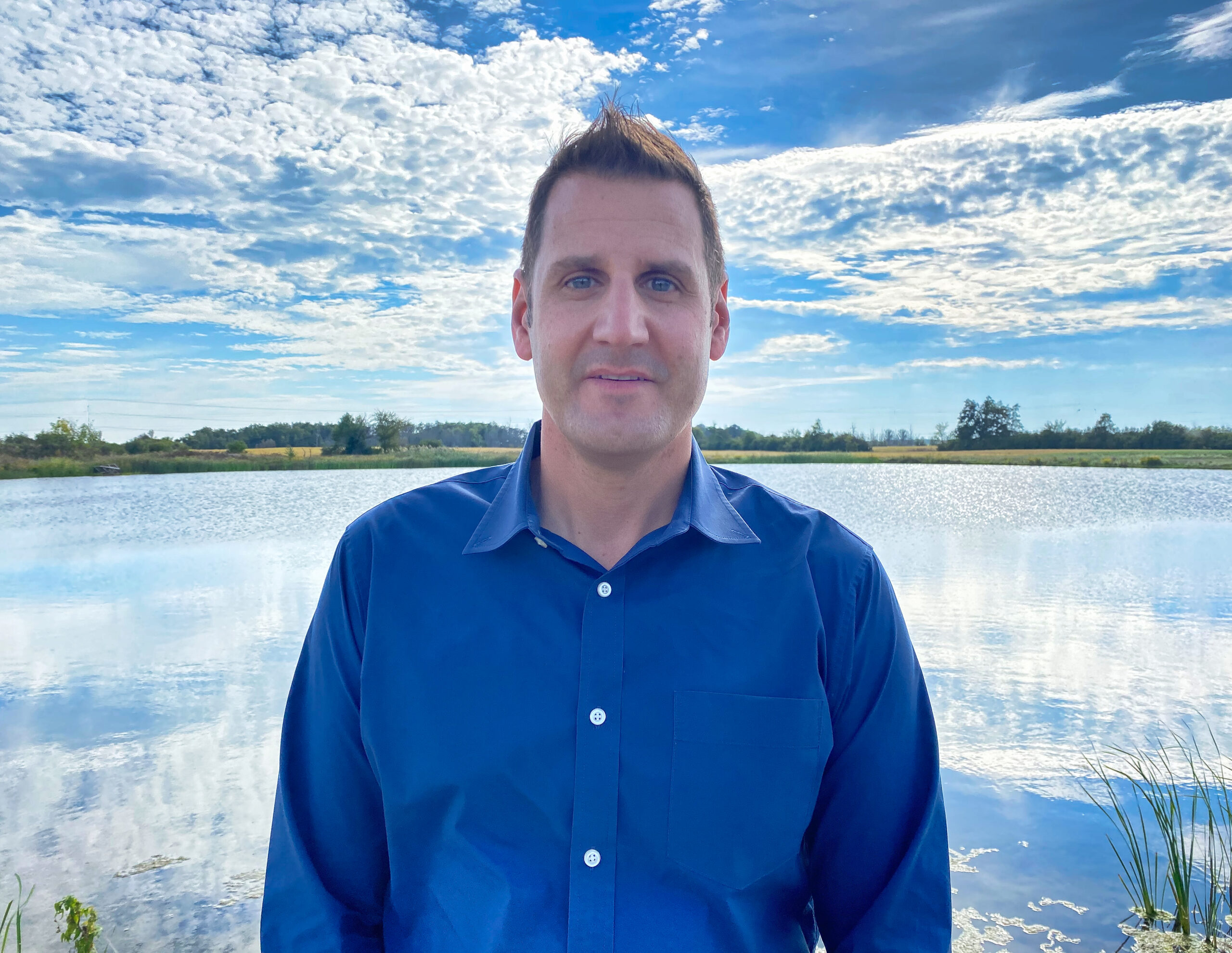 Mark Poloniato
Vice President of Construction & Sales
Learn More
Mark's background in creating beautiful designs and managing all types of landscape projects comes from generations of family involvement in the landscape industry, coupled with a Landscape Technician diploma from Humber College. Together with his construction team, he has continued to maintain Oakridge Landscape Contractor's strong presence through various projects in Hamilton, Niagara, Western Ontario and the GTA.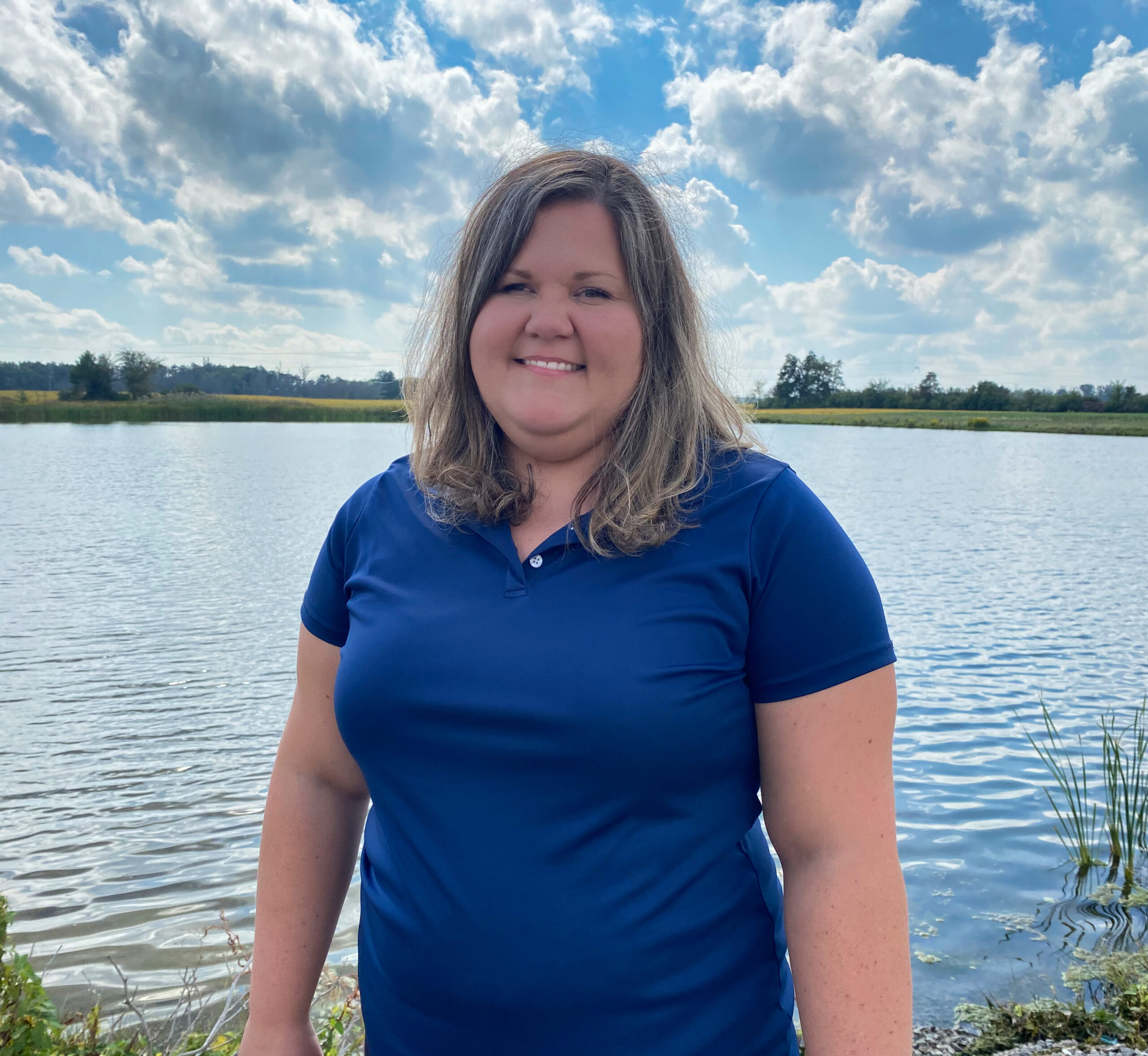 Danielle Kalil
Controller
Learn More
Danielle joined Oakridge in 2021 after spending 12 years in the construction industry as a key member in various finance roles for both private and public companies. Danielle is a graduate of the Business Administration program from Lakehead University and Business Accounting program from Sheridan College. Danielle is excited to bring her wealth of experience and knowledge to help support the Oakridge team.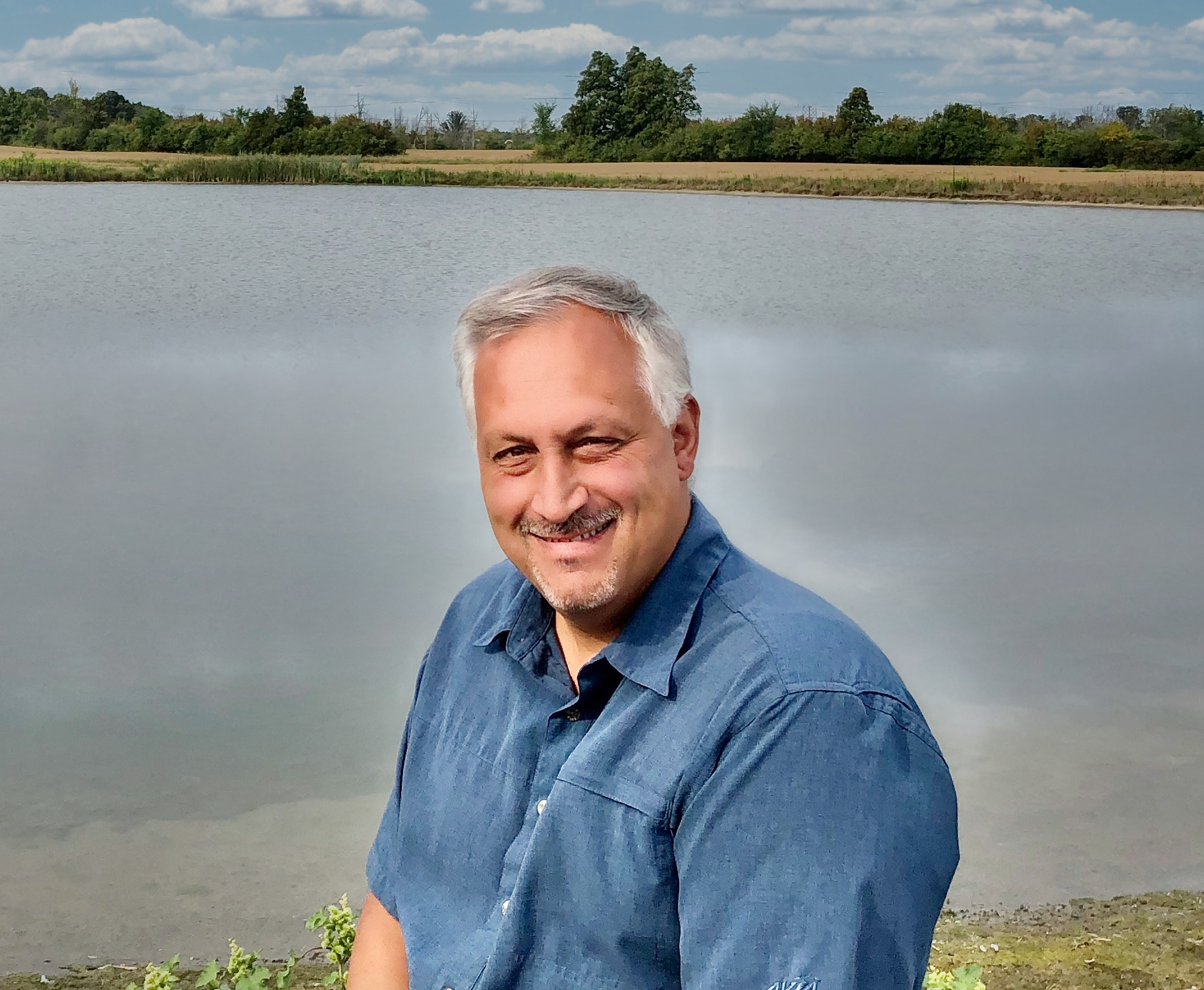 Rob Bortolotti
Grounds Manager
Learn More
Rob has over 16 years of experience in the industry specializing in lawn maintenance, janitorial services and snow and ice management. Rob has his Ontario Pesticide License, Snow Professional Designation, and his ASM (Advance Snow Manager) certification through SIMA. He is committed to providing first-class service and building long lasting client relationships.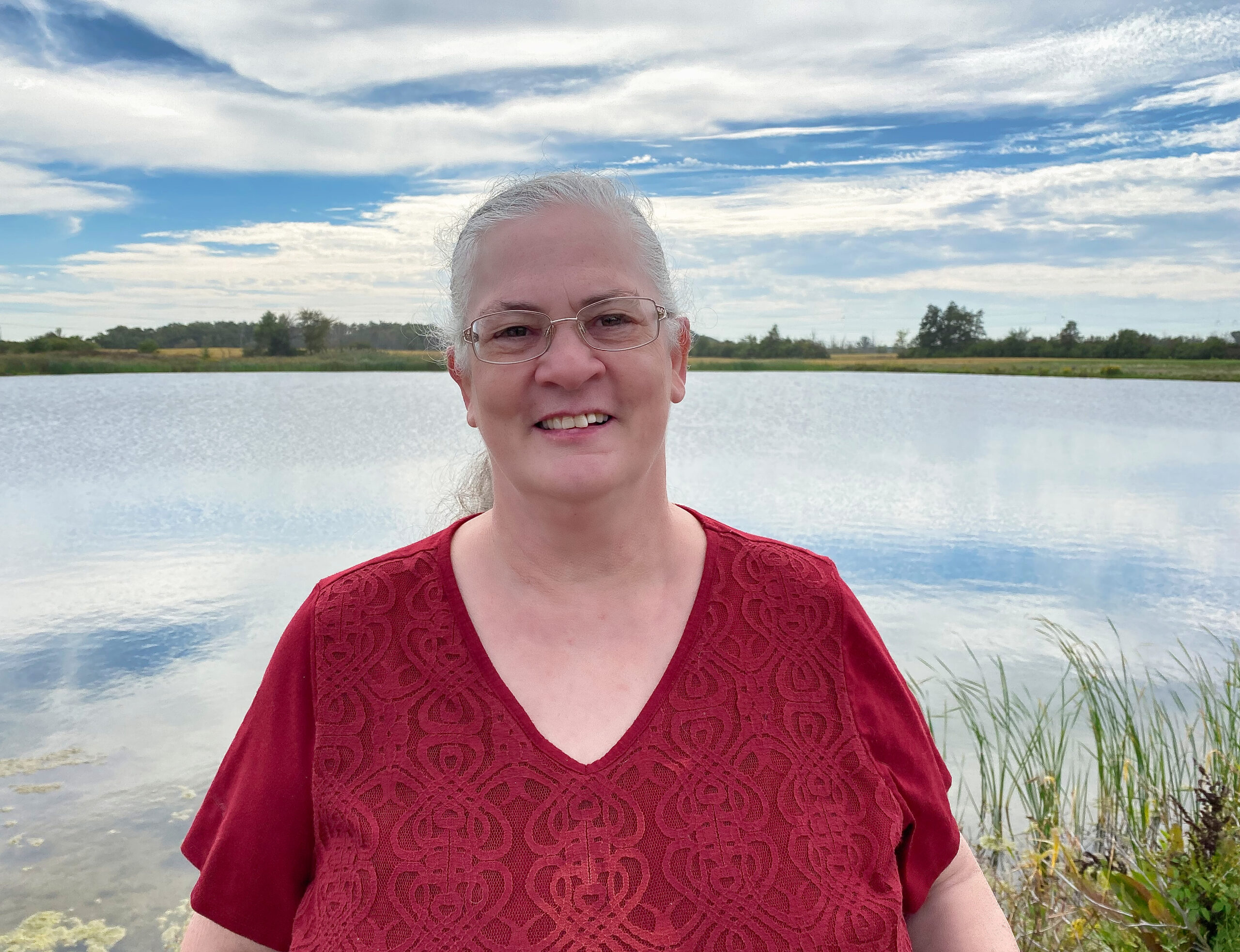 Melanie Ethridge
HR & Safety Manager
Learn More
Melanie Ethridge is a results-oriented risk manager with over 25 years experience in safety. As a Certified Risk Manager, Certified Director of Safety and a Certified Health and Safety Consultant with a Bachelors with Honours in Journalism, Melanie brings a unique blend of experience and knowledge to Oakridge. She is a leader in safety management systems and has designed, led and delivered safety and risk management programs in a myriad of industries. As our Human Resources and Safety Manager, she ensures that safety remains Priority 1 for Oakridge from recruitment to ongoing support of our job sites and staff personnel.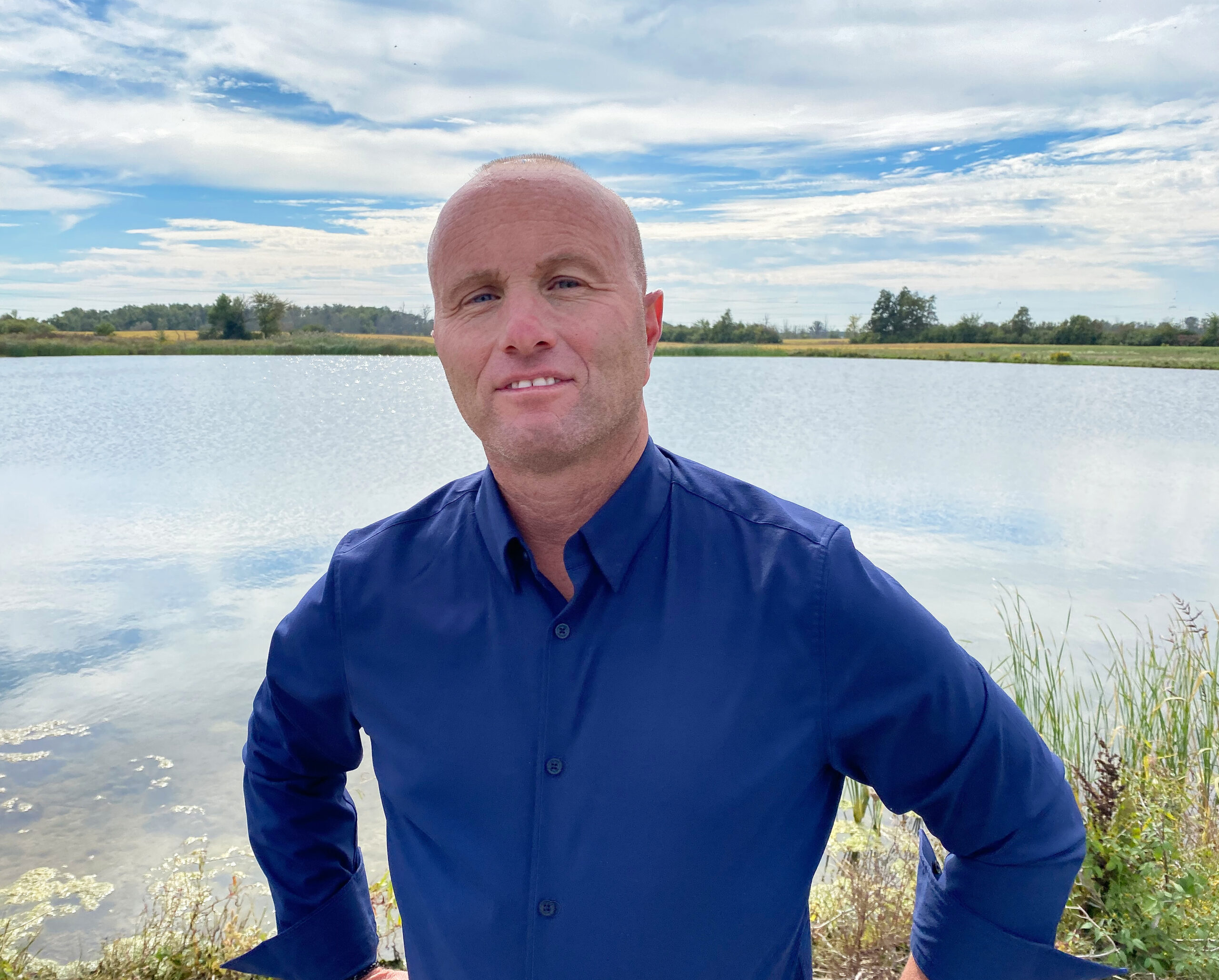 Tim Wilson
Chief Estimator
Learn More
Tim's background is largely based in Heavy Civil Construction with a focus on road construction and site servicing. Tim has a diploma in Civil Engineering and Gold Seal Certification in Road Building. Together with his Estimating Team he will continue to ensure Oakridge is publishing competitive quotations while helping to grow Oakridge's services across Southern Ontario.
Address
340 Regional Road 20,
Hamilton, ON L0R 1P0
Canada
Email
info@oakridgelandscape.com