About Oakridge Landscape Contractors
Stunning landscapes since 1992.
Oakridge Landscape Contractor's commitment to excellence was established in 1992. Our team of professionals are devoted to building positive relationships with clients. Our focus and dedication can be seen throughout decades of award-winning residential and commercial projects. With over 25 years of experience, we stand firm behind our work and take pride in the landscape environments we build and maintain.
"There's nothing more important than knowing and understanding the needs of our clients."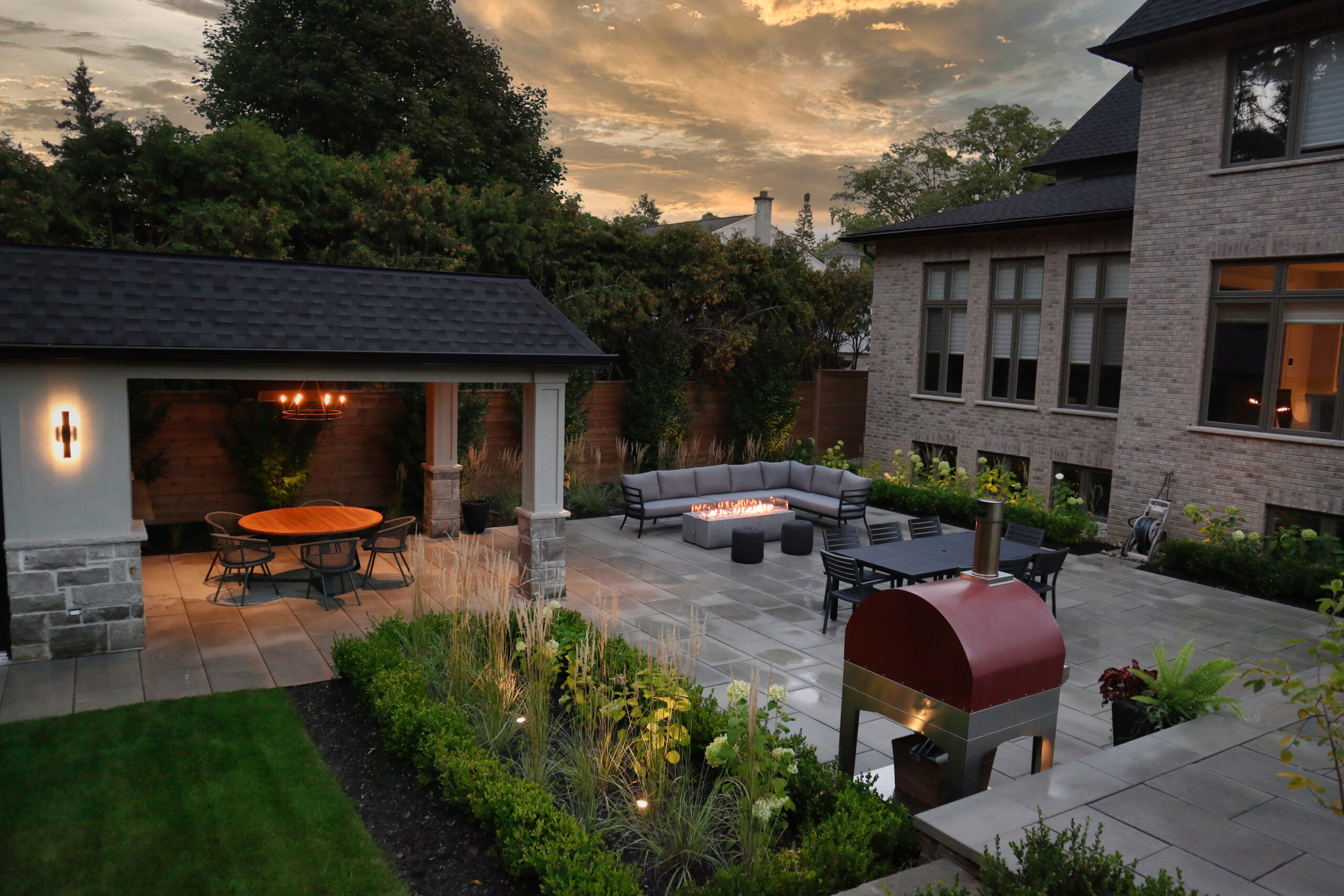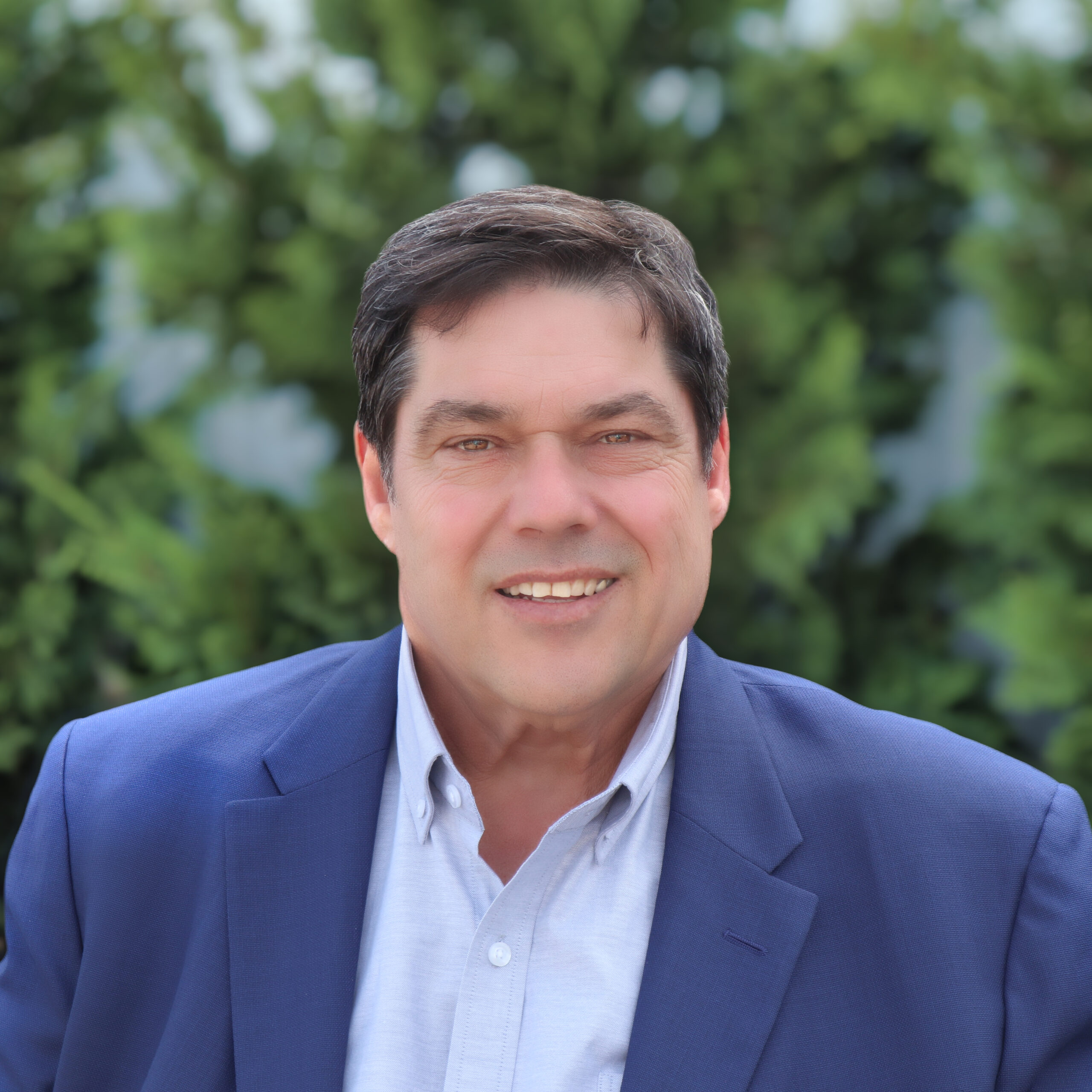 Herman Ciardullo
President
Learn More
Herman Ciardullo is the president and co-owner of Oakridge Landscape Contractors. He has a lifetime of experience which began with his parent's successful produce and garden centre business. After graduating from McMaster University he realized Landscaping was his true passion and followed his father's footsteps into the horticultural business. His focus and client dedication can be seen throughout decades of innovative residential and commercial projects.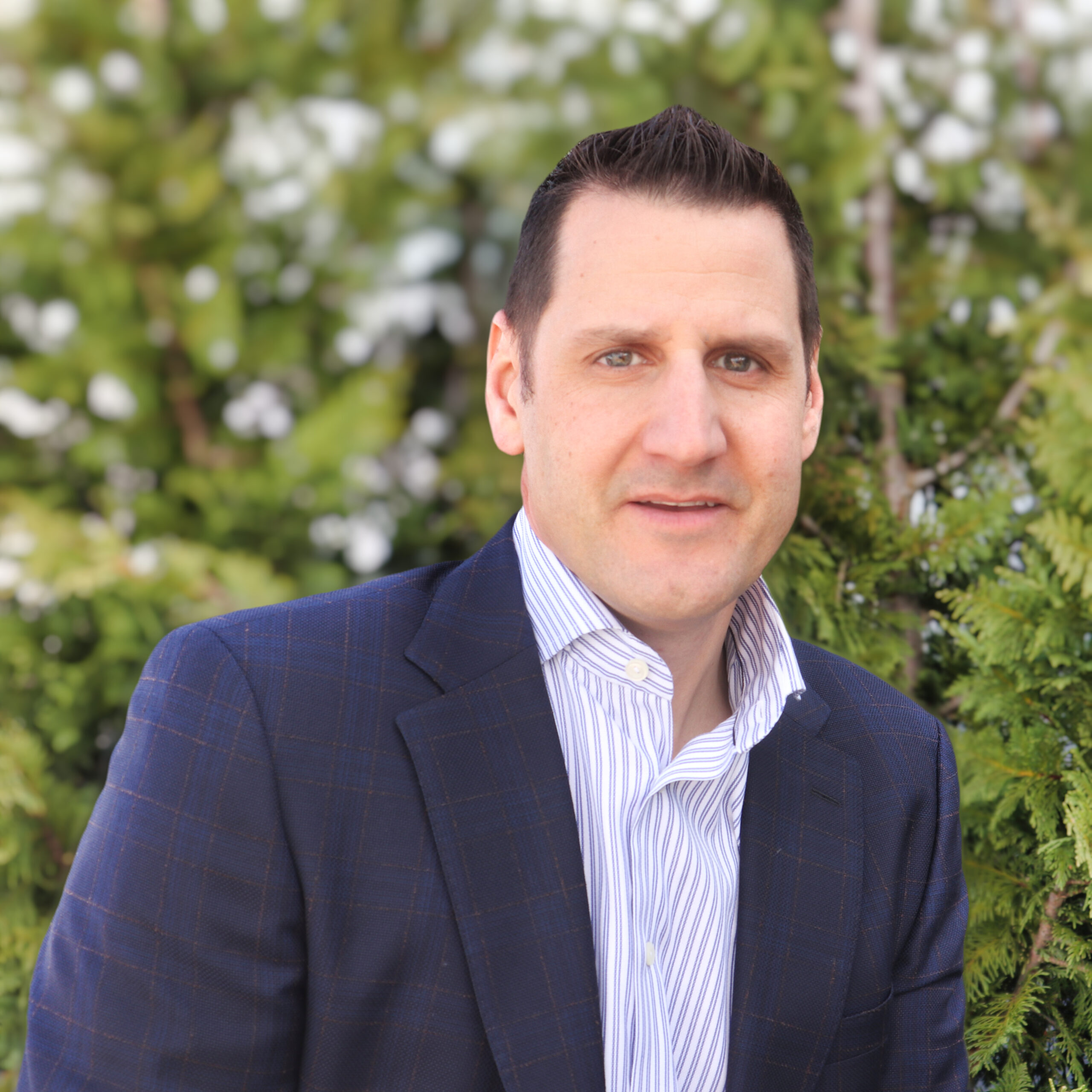 Mark Poloniato
Vice President
Learn More
Mark's background in creating beautiful designs and managing all types of landscape projects comes from generations of family involvement in the landscape industry, coupled with a Landscape Technician diploma from Humber College. Together with his construction team, he has continued to maintain Oakridge Landscape Contractor's strong presence through various projects in Hamilton, Niagara, Western Ontario and the GTA.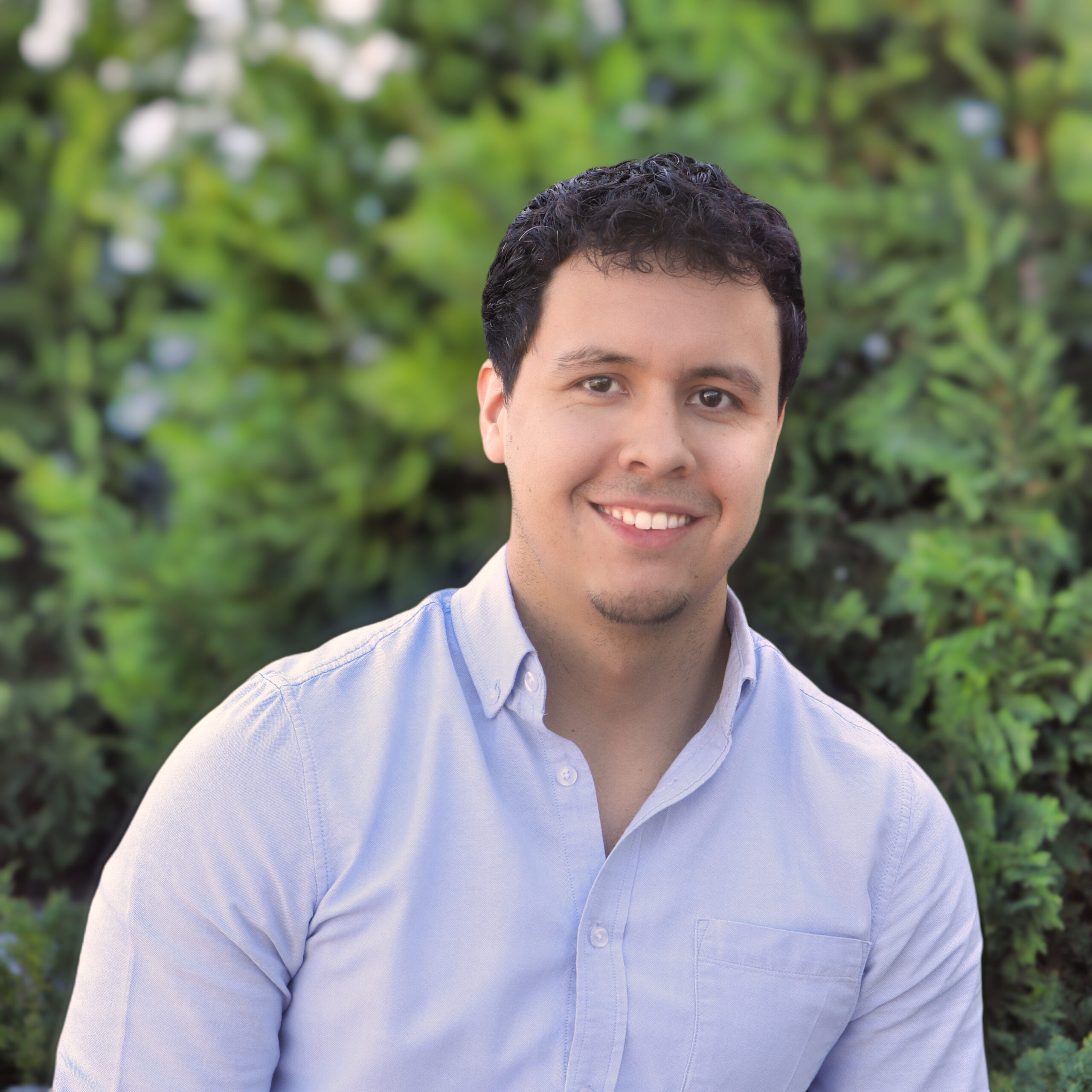 Eddie Ciardullo
Chief Financial Officer
Learn More
Eddie Ciardullo is our Chief Financial Officer and our newest addition to the team. Eddie spent the last 5 years working in various financial roles for a public company in the manufacturing industry. Eddie has a degree in Business and a minor in Economics from McMaster University and obtained his CPA designation in February 2022. Eddie looks forward to continued growth and prosperous future with Oakridge.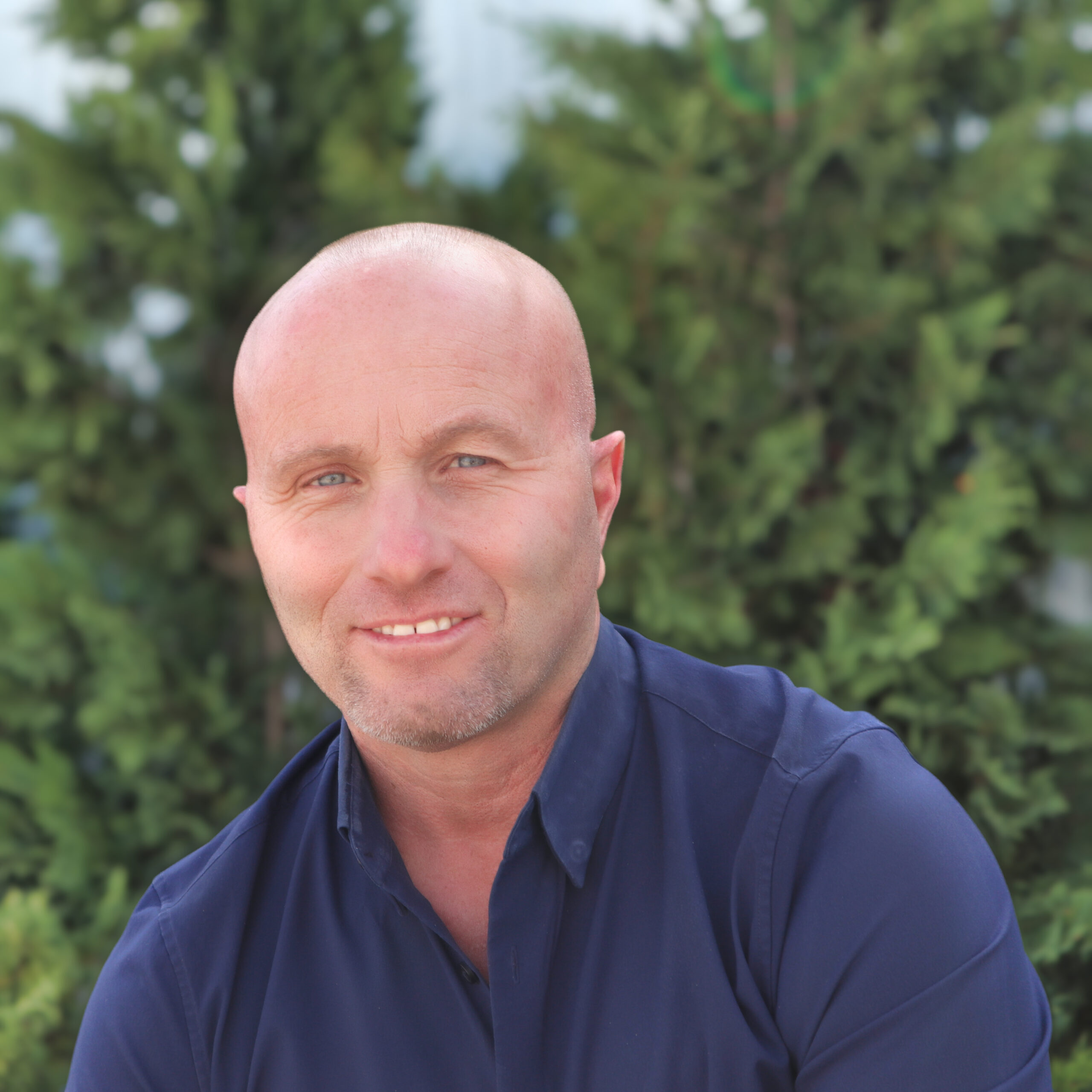 Tim Wilson
Chief Estimator
Learn More
Tim's background is largely based in Heavy Civil Construction with a focus on road construction and site servicing. Tim has a diploma in Civil Engineering and Gold Seal Certification in Road Building. Together with his Estimating Team he will continue to ensure Oakridge is publishing competitive quotations while helping to grow Oakridge's services across Southern Ontario.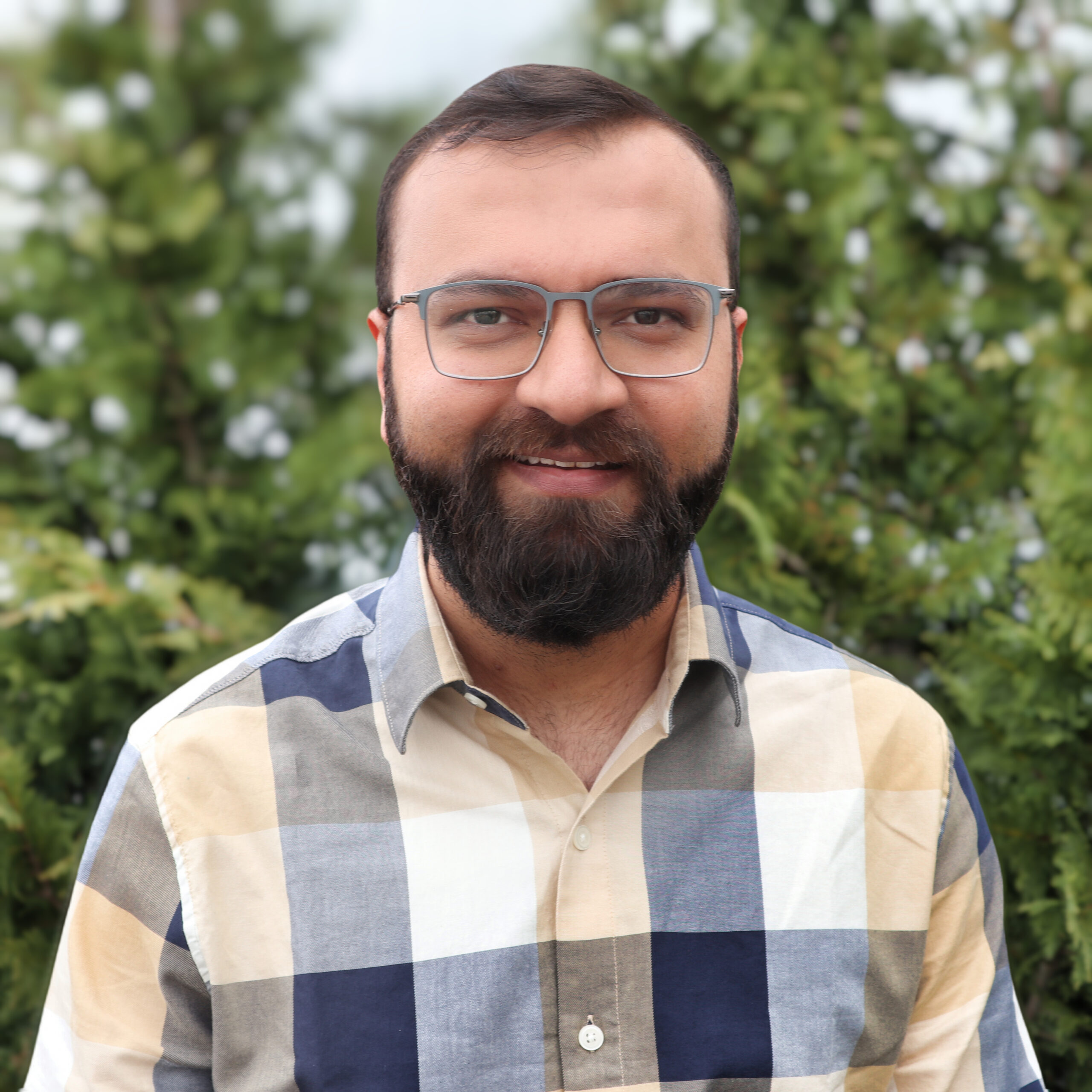 Abhishek Thakkar
Senior Project Manager
Learn More
Abhi leads our project management team, joining the Oakridge team in 2020 with 4 years of construction experience and a bachelor's degree in civil engineering. He also has a post graduate degree in construction project management and Building Information Modeling from Fanshawe College. Other professional designations include LEED Green Associate and Engineer in Training from Professional Engineers Ontario.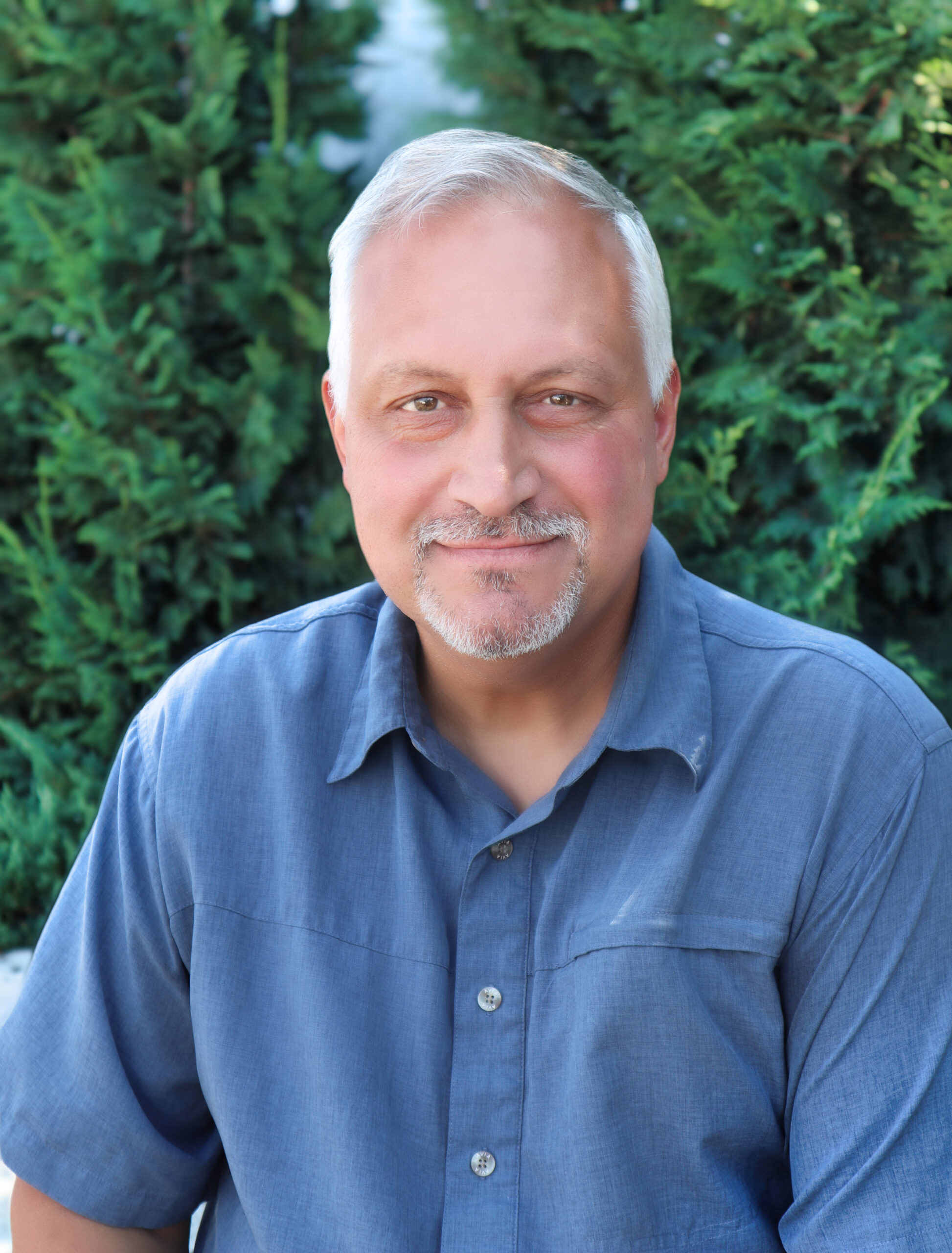 Rob Bortolotti
Grounds Manager
Learn More
Rob joined Oakridge Landscape in 2014 as a Grounds Supervisor and oversaw a portfolio of properties in the Hamilton area. He slowly worked his way up, and today is our Grounds Keeping Manager. He now oversees all of Southern Ontario with a team of 6 supervisors. Rob is a graduate of Brock University with a bachelor's degree in business administration and has an appetite for learning. He is a regular attendee at trade shows and conferences keeping his finger on the pulse of the landscaping and snow industry. He holds the designation of Advanced Snow Manager from the Snow and Ice Management Association and is an active member of several live video conferences. Rob loves the look of a well-maintained property and understands that time is of the essence. He is known for his quick response to customers and for always being available. Rob is a five-time commissioner of a local men's softball league and is a fan of all sports. If he's not working he's cheering on his hometown Hamilton Tiger Cats. Go cats Go!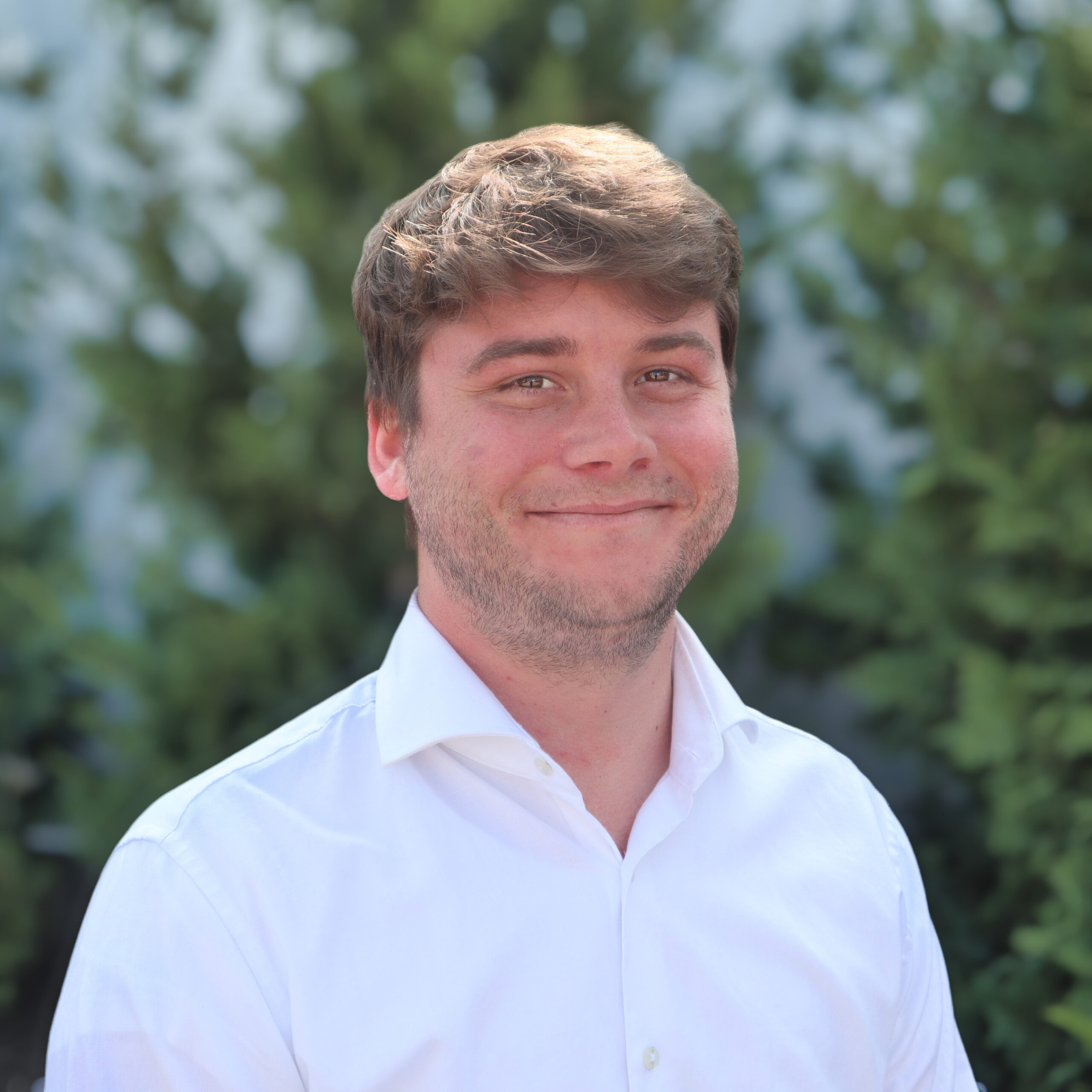 Nick Halcovitch
Residential Manager
Learn More
Nick has been working in the landscape industry for over ten years in several different roles that have given him a unique outlook and set of skills. Nick graduated from Fanshawe College in 2018 with an advanced diploma in Landscape Design and has been working as a Project Manager ever since. With an eye for design and great construction experience, Nick and his team provide 5-star service that brings your outdoor vision to life.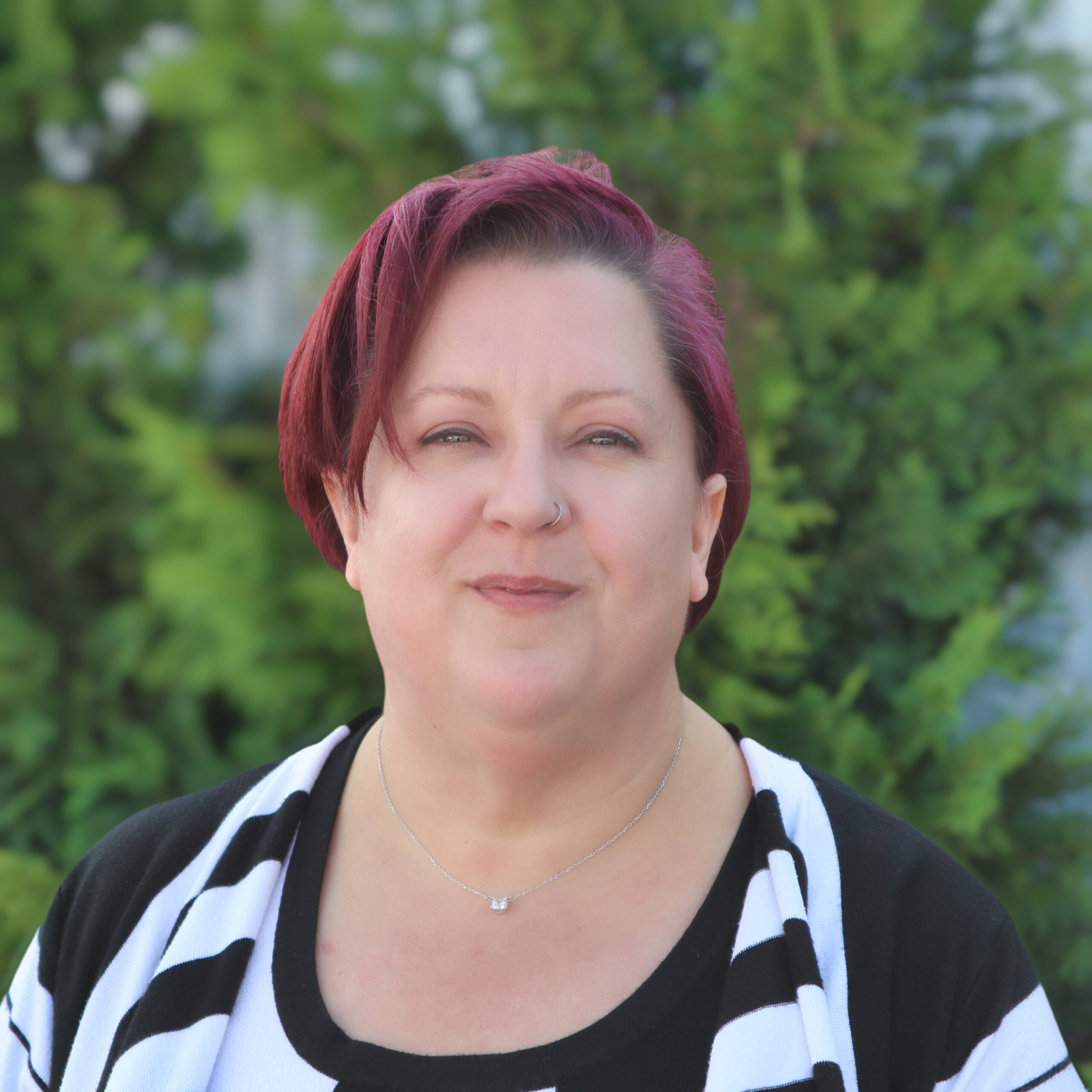 Alexis Sawyer
Human Resources & Safety Manager
Learn More
Alexis join Oakridge Landscape in 2021 as our Payroll and Benefits Administrator and worked alongside our company controller and accounting team. Through her hard work and dedication, she was promoted in 2022 to our Human Resource Manager. Along with her HR assistant, together they liaison between upper management and the company's 150 employees. Alexis manages the recruitment process, addresses any employee concerns, and keeps a close watch on provincial and federal labour laws. She is a huge sports fan, and if not relaxing up north she's checking up on her favorite sports.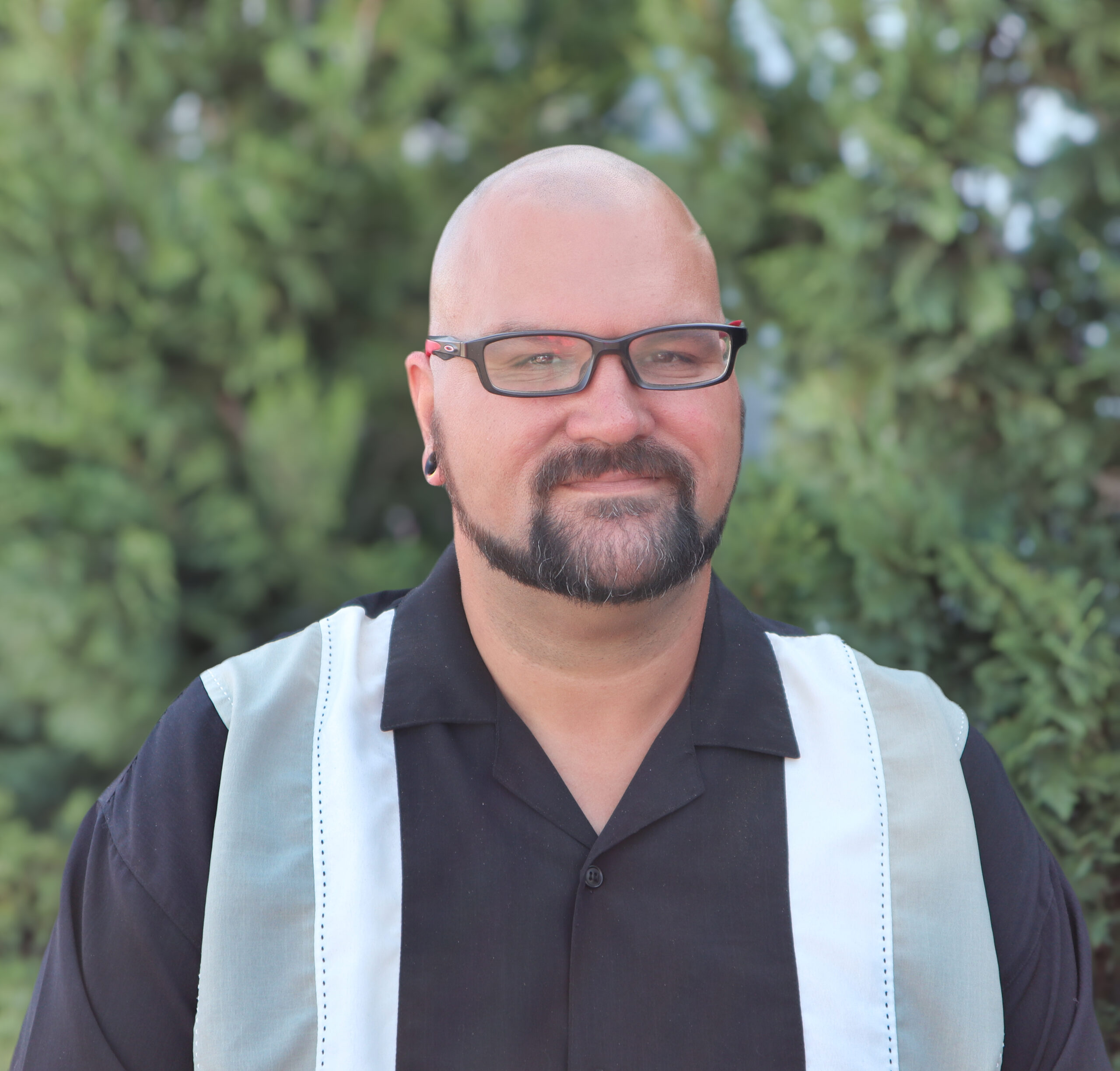 Daryl McCoy
Equipment & Yard Manager
Learn More
Daryl began his career at Oakridge in 2011 as an AZ driver. His years of experience have led him to this position where he manages our fleet across multiple sites, including the safe and proper use of construction equipment. He also manages our soil production, ensuring quality products are readily available.
Address
340 Regional Road 20,
Hamilton, ON L0R 1P0
Canada
Email
info@oakridgelandscape.com