Thank you for your interest in Oakridge Landscape Contractors. We have become a leading Landscape Contractor by hard work, exceptional design, strong attention to the details and ensuring that the customers' needs and wants are always addressed. We are always looking for qualified people who share our passion.
Specifically, we often have opportunities for:
Stonemasons
Horticulturalists
Carpenters
Designers
Skilled Trades people
Janitors
Equipment Operators
Truck Drivers
Property Maintenance Staff
Superintendents
If you would like to join our incredible team, please fill out this form and and attach your resume with a brief cover letter.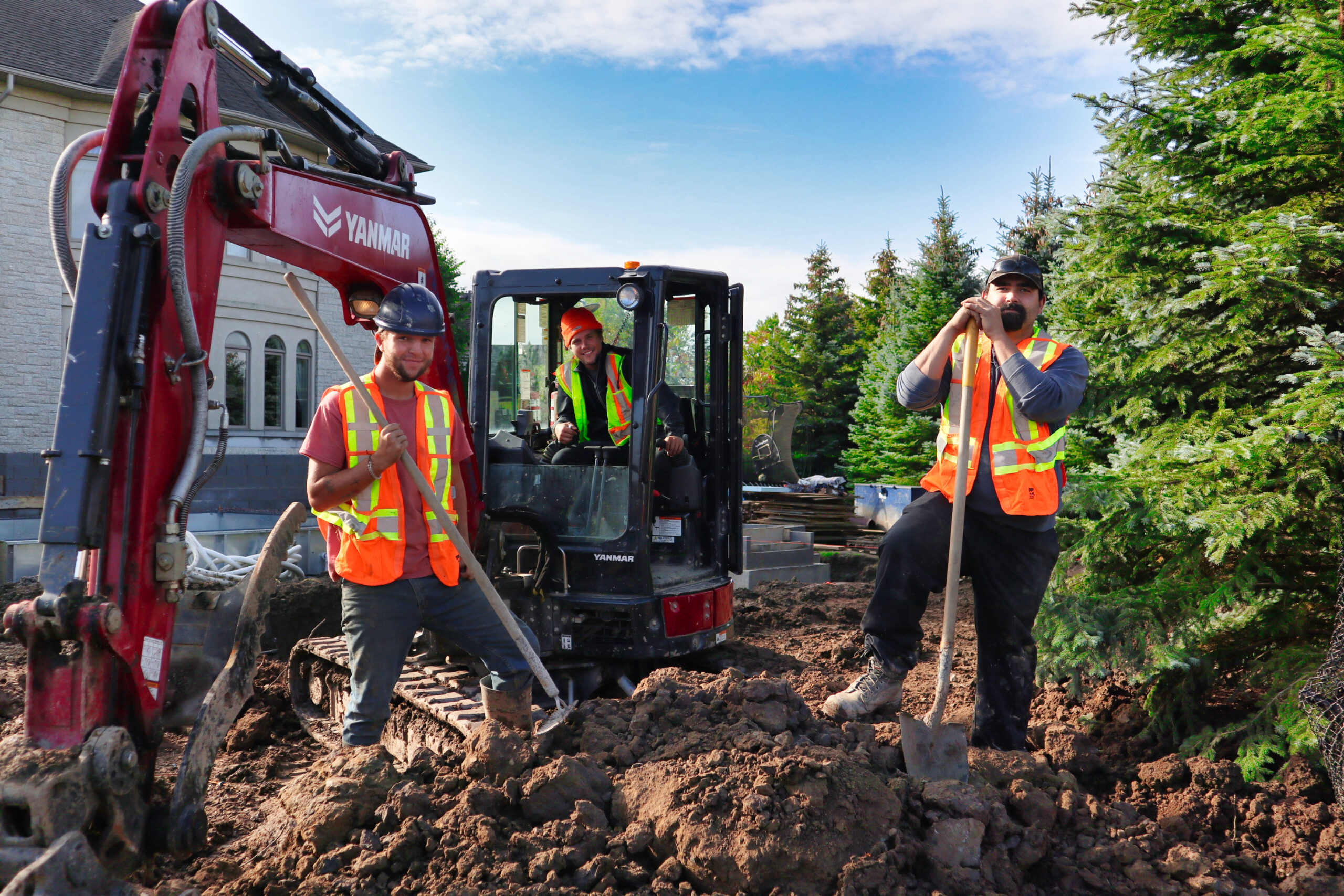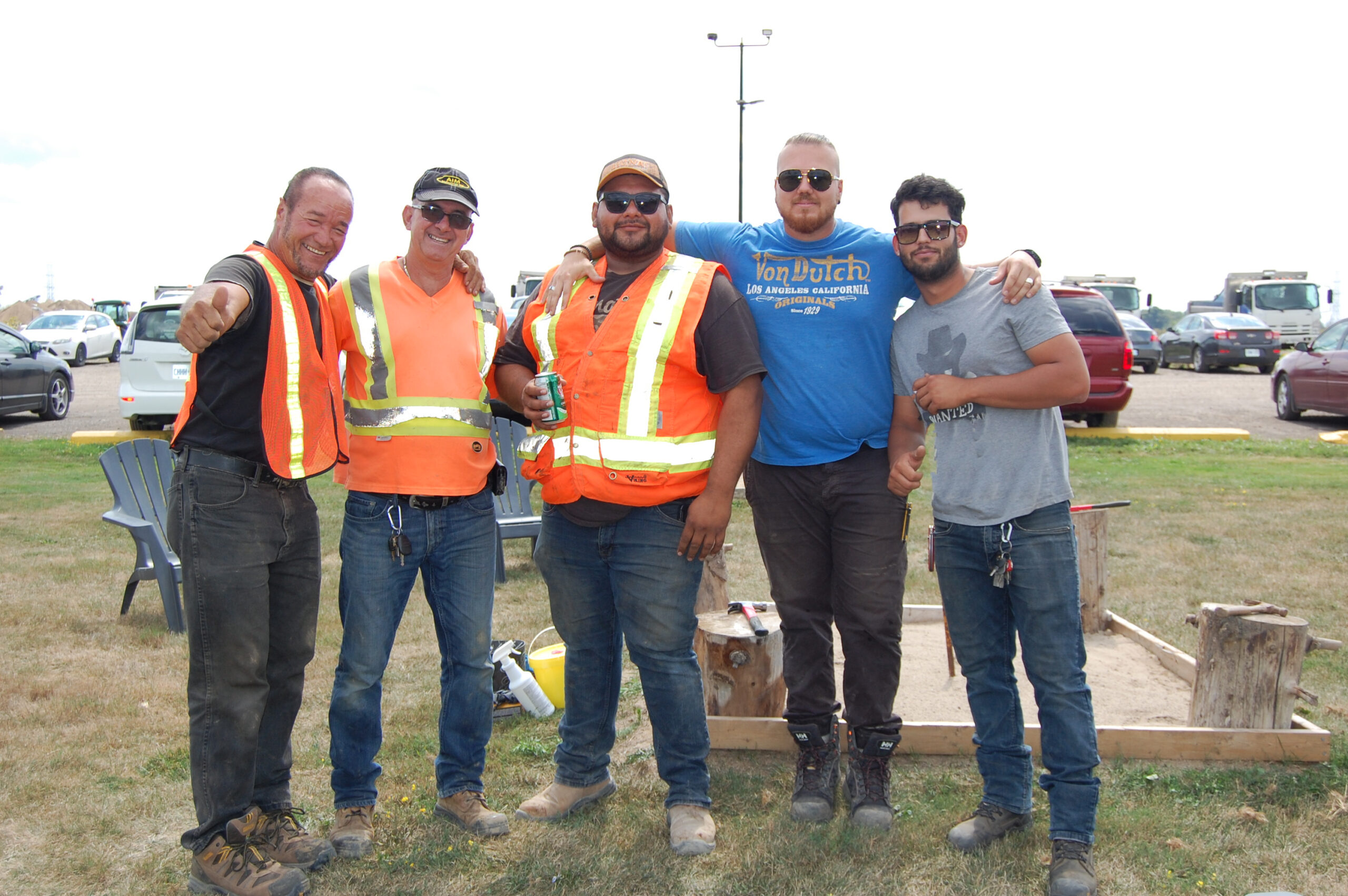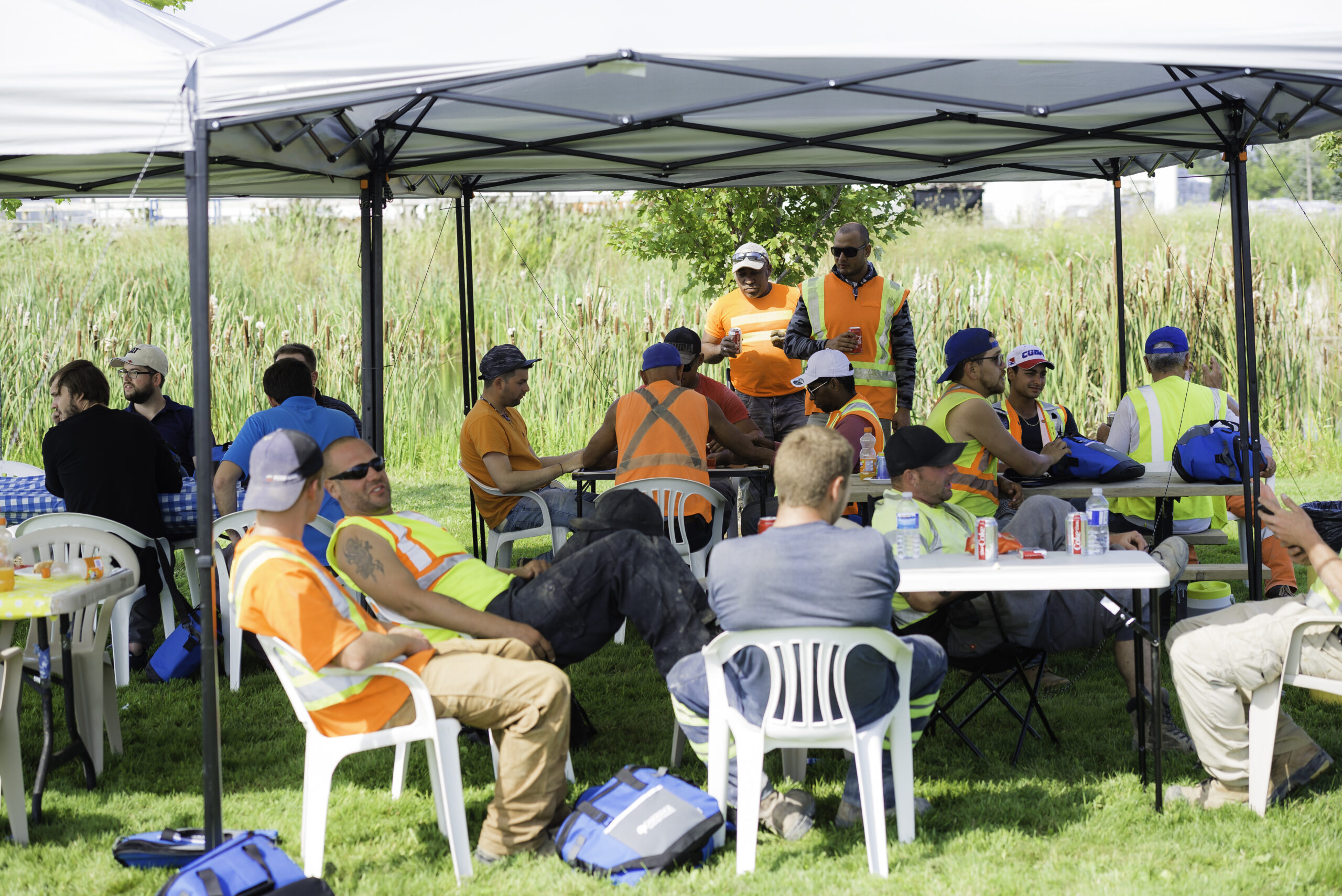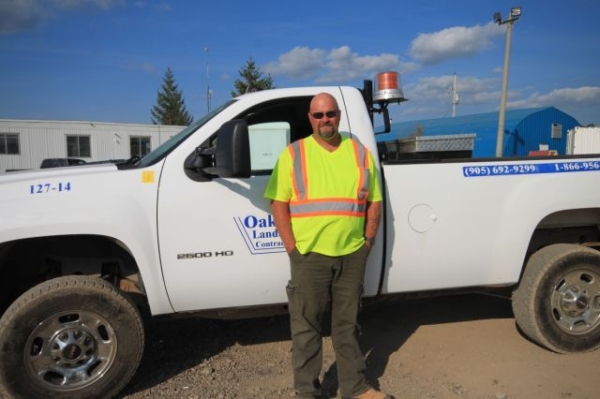 Ken Poyton
Skilled Construction Labourer
"I couldn't ask for a better team to work with." – Started April 1999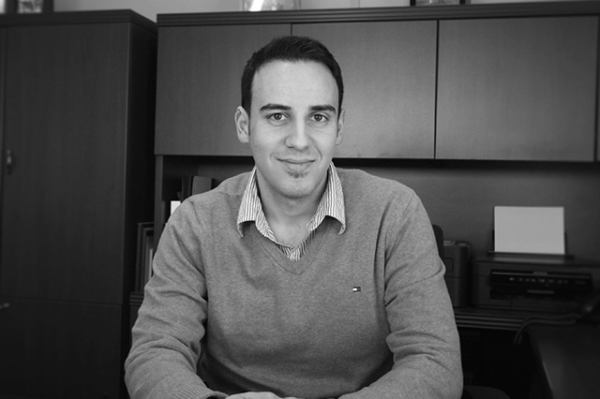 Anthony DeVito
Estimator
"Oakridge helped pave my career path." – Started June 2012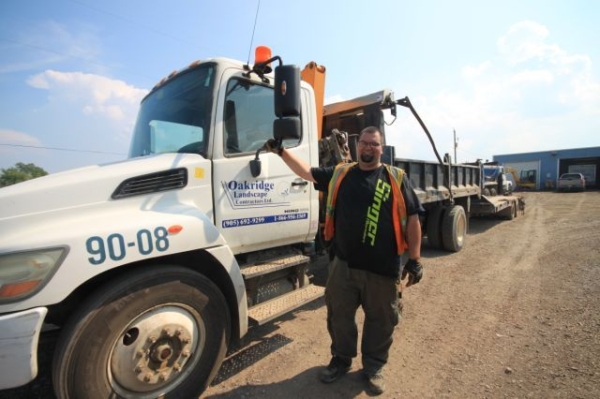 Daryl McCoy
AZ Driver
"TEAM = Together Everyone Achieves More." – Started July 2011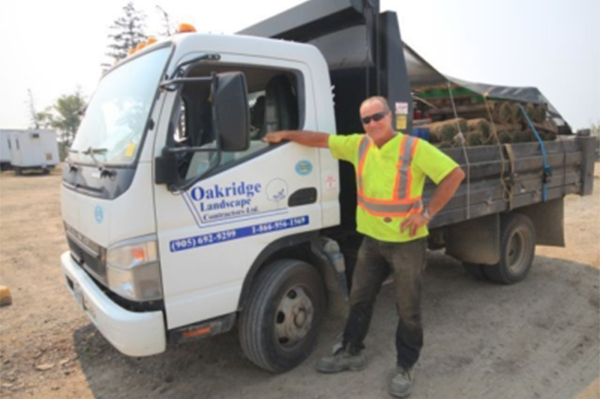 Lazaro Alvarez
Construction Foreman
"Alone we can do so little; together we can do so much." – Started October 2011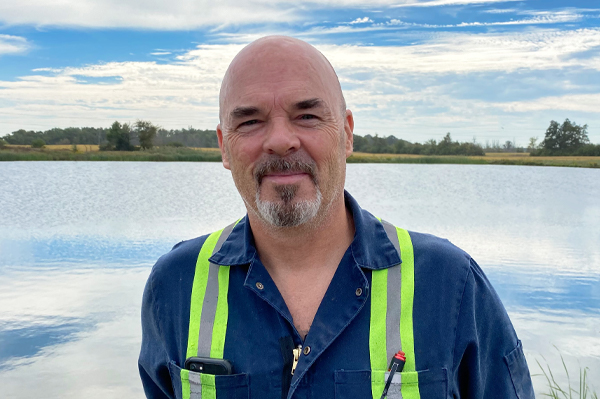 Tim Binkley
Chief Mechanic
"Oakridge has provided me with the opportunity to explore my full potential as a heavy-duty technician and shop supervisor." – Started October 2012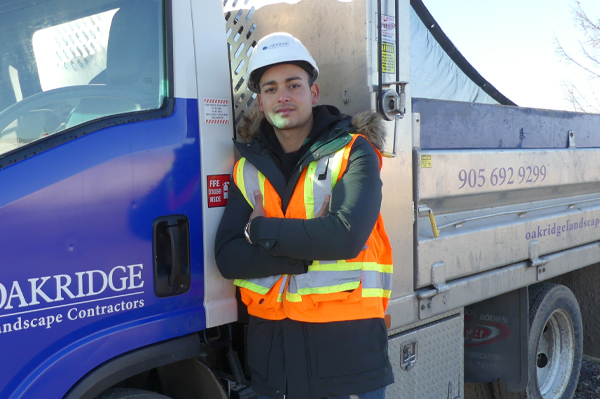 Ruben Velazquez
Construction Superintendent
"The thing I like the most about working at Oakridge is that there are opportunities to grow as a person and better yourself as you gain experience on the job." – Started October 2012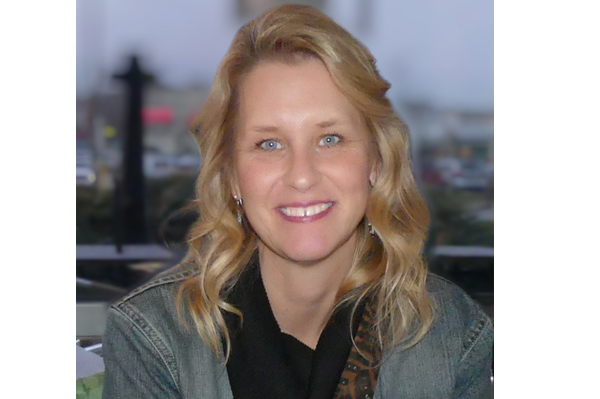 Christina McKnight
Office Administrator
"I have worked at Oakridge since 2012 and it has been a pleasure watching the continual growth of both the company and individual team members." – Started November 2012
Address
340 Regional Road 20,
Hamilton, ON L0R 1P0
Canada
Email
info@oakridgelandscape.com